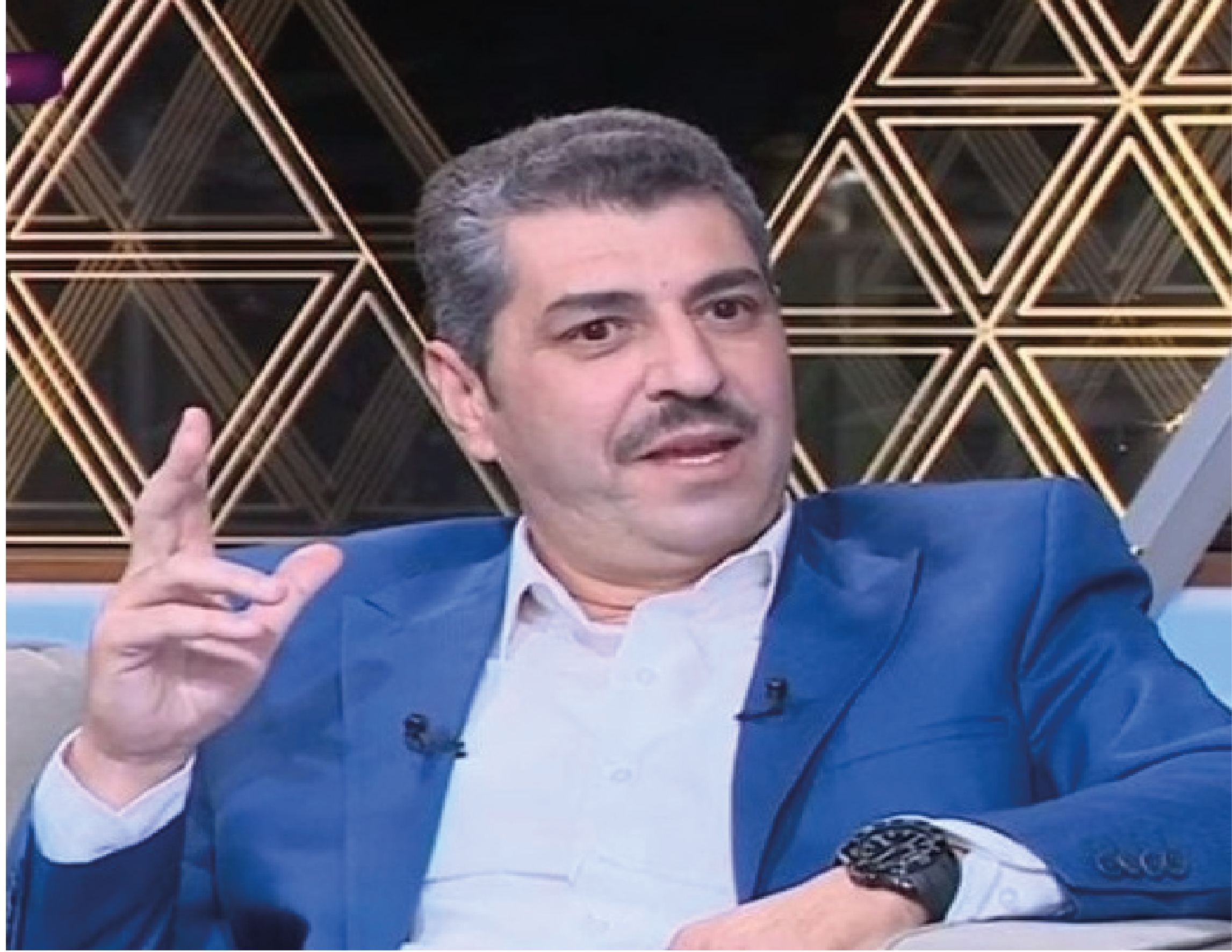 CDFJ Denounces the Detention of Colleague Ahmad Hasan AlZoubi
Center for Defending Freedom of Journalists Denounces the Detention of Colleague Ahmad Hasan AlZoubi
Center for Defending Freedom of Journalists (CDFJ) denounced the detention of colleague Ahmad Hasan AlZoubi, who was detained for approximately two hours, and then released.
CDFJ said that colleague AlZoubi informed them that a car intercepted his way while he was riding a taxi heading to Queen Alia International Airport to travel to Istanbul.
"A security man in a civilian attire, thought to be from Preventive Security, had confiscated my cellphone, identification card, passport, and informed me that I must be accompanied to the Security Directorate." AlZoubi added.
"I remained in detention at the Security Directorate without being investigated, as I was not allowed to use my cellphone to inform anyone of what happened." AlZoubi continued.
CDFJ emphasized that what AlZoubi was subjected to is a violation of his rights and international standards for freedom of journalists and the media.
Moreover, CDFJ noted that this detention has no legal basis, such procedure violates the constitutional guarantees, especially articles (7,8), and international conventions and treaties ratified by Jordan.
Furthermore, CDFJ called on the government to commit to protecting the freedom and rights of journalists, and to stop the procedures and measures that violate their rights and restrict their freedom of practicing their profession independently.