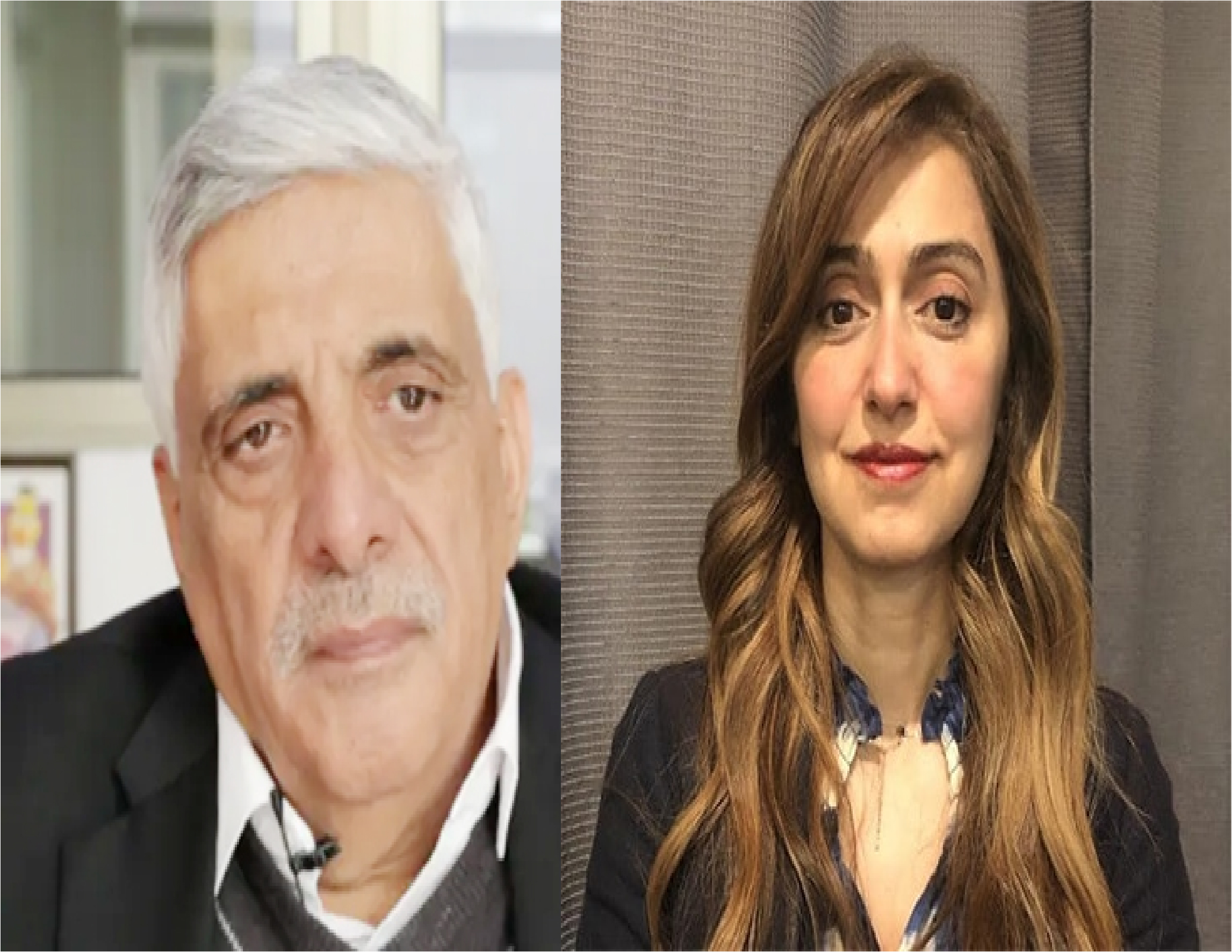 Detention of journalists on the grounds of judicial complaints
"CDFJ": Detention of journalists on the grounds of judicial complaints is a violation of their rights
Center for Defending Freedom of Journalists (CDFJ) expressed its concern about detention of journalists on the grounds of judicial complaints against them.
CDFJ said in a statement: "We have learned over the past two days that Journalist Taghreed Al-Risheq was detained upon her return to Jordan due to a judicial complaint against her. She stayed at the airport for more than 12 hours until she was allowed to leave, after several interventions to ensure her release, all that Al-Risheq knew throughout the hours of detention was that she is wanted for a cybercrime case filed against her."
"The same thing has happened a day later with the Journalist Daoud Kuttab, as he was detained at the airport upon his return to Jordan before he was allowed to leave to his home." CDFJ added in its statement. 
CDFJ stressed that these measures constitute a violation of human rights in general, and of the rights of journalists in particular, and that security and judicial "circulations" should not remain in a manner that does not consider rights and guarantees of preserving human dignity.

CDFJ called to stop such measures that violate human rights and harm Jordan's image, stressing that the right to litigation is guaranteed to all, and what is required is to replace and change such procedures into others that do not violate or detract from people's rights.
Reiterating its condemnation of such detentions, CDFJ stressed the urgent need to amend the Cybercrime Law, Article (11) in particular, that allows for the arrest and imprisonment of journalists and social media users.