Fostering a New Culture of Journalism in the Gulf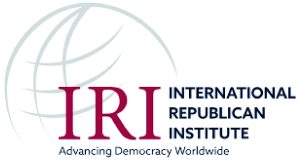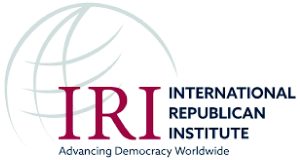 Fostering a New Culture of Journalism in the Gulf
This project, which is implemented by CDFJ in partnership with the International Republican Institute, aims to build digital capabilities and communication skills to help journalists in the Arab Gulf countries, including Bahrain, Kuwait, Qatar, Saudi Arabia and the United Arab Emirates, to produce unbiased, fact-based news and in-depth investigative reports. The project seeks to improve the quality of journalistic reporting (thereby providing citizens with accurate and impartial information about their countries as a measure of social accountability) and, in doing so, help change the culture of journalism, politics, and discourse in the Gulf as a step towards greater freedom of expression.
Project expected results:
1. Journalists in target countries produce accurate and unbiased reporting that improves citizen awareness of current events and government actions.
2. Gulf-based journalists network with each other and with local civil society to refine and amplify their investigative reporting.
Project target group:
15 youth journalists (male and female) from each targeted country.