Jordan Media Freedom Index 2021
Jordan Media Freedom Index 2021 For the second year in a row, the Center for the Protection and Freedom of Journalists is working on the Media Freedom Index in Jordan. Without equivocation, the Index shows that media freedom is restricted. In light of the Corona pandemic, which has continued since 2020, for the second year in a row, the Center for the Protection and Freedom of Journalists is working on the achievement of the Media Freedom Index in Jordan, and without equivocation, the index shows that media freedom is restricted. "The media is shackled," the abbreviation of the statement reached by the Media Freedom Index for 2021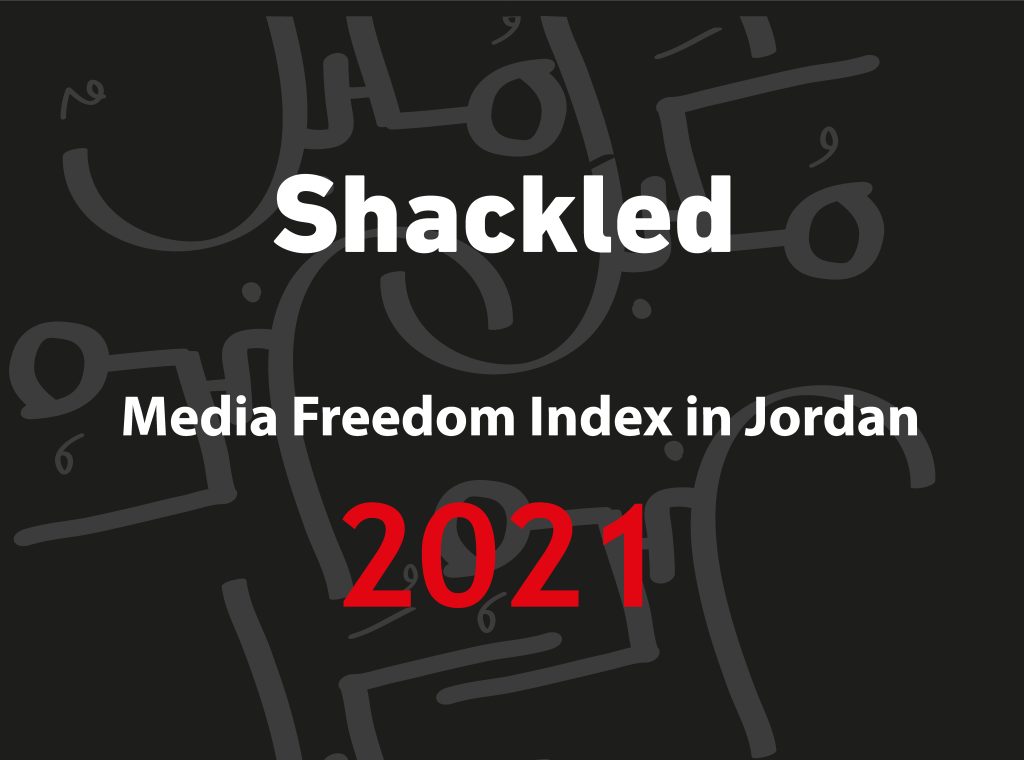 The State of Media Freedoms in the Arab World in 2021: This report is issued after almost ten years of the "Arab Spring", which began in December 2010, and whose slogans were "live, freedom, human dignity, social justice", and if an intellectual like Noah Feldman has written in his important book entitled "The Arab Winter", which was published in 2020, "continued dictatorship is the most probable result", what we see here is that the people of this region still need a long time until they can smell the breeze of freedom. However, this does not negate that the fight for democracy, human rights and freedom will continue, and the media will continue to resist, threatened, a description of the reality of its current state. ​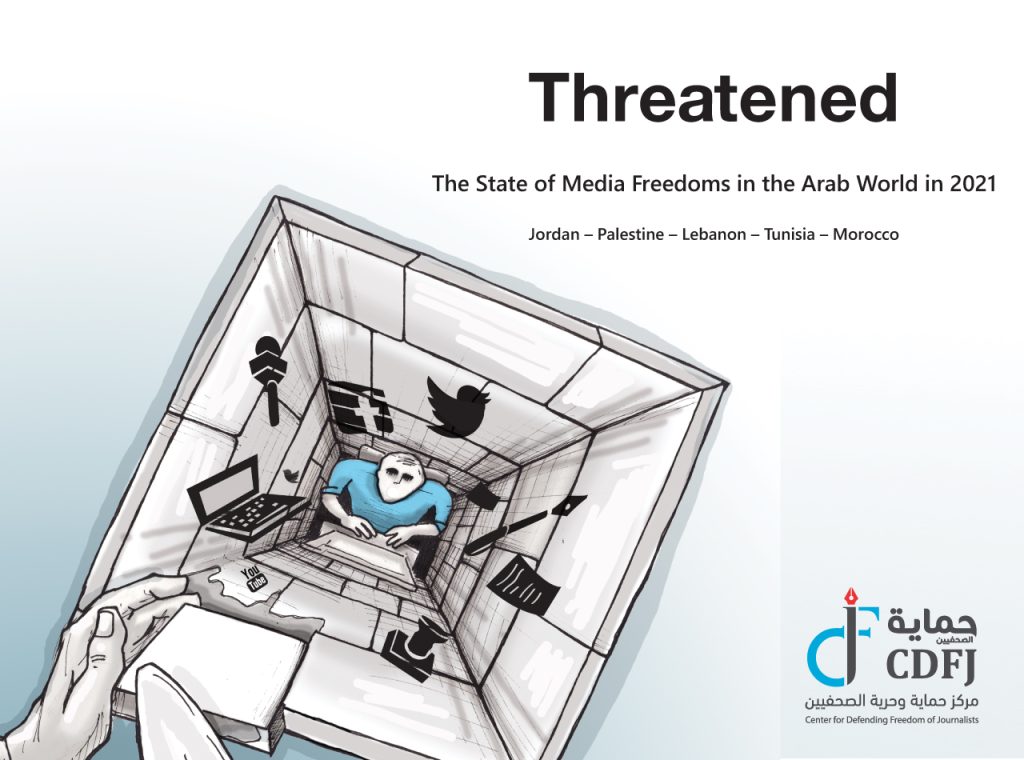 Universal Periodic Review (UPR) Recommendations
The report documented the efforts of civil society organizations to reach a state of partnership and cooperation with official institutions, in dealing with international mechanisms, following up on Jordan's commitments, and the status of implementation of recommendations accepted by it. January 2019, to establish a national mechanism in which the government and civil society institutions participate, during which lessons learned from previous experiences of national consultations between the government, civil society and other institutions will be learned, in addition to the preparation of an assessment report by the Monitoring Center on the implementation of the comprehensive national plan for human rights.​​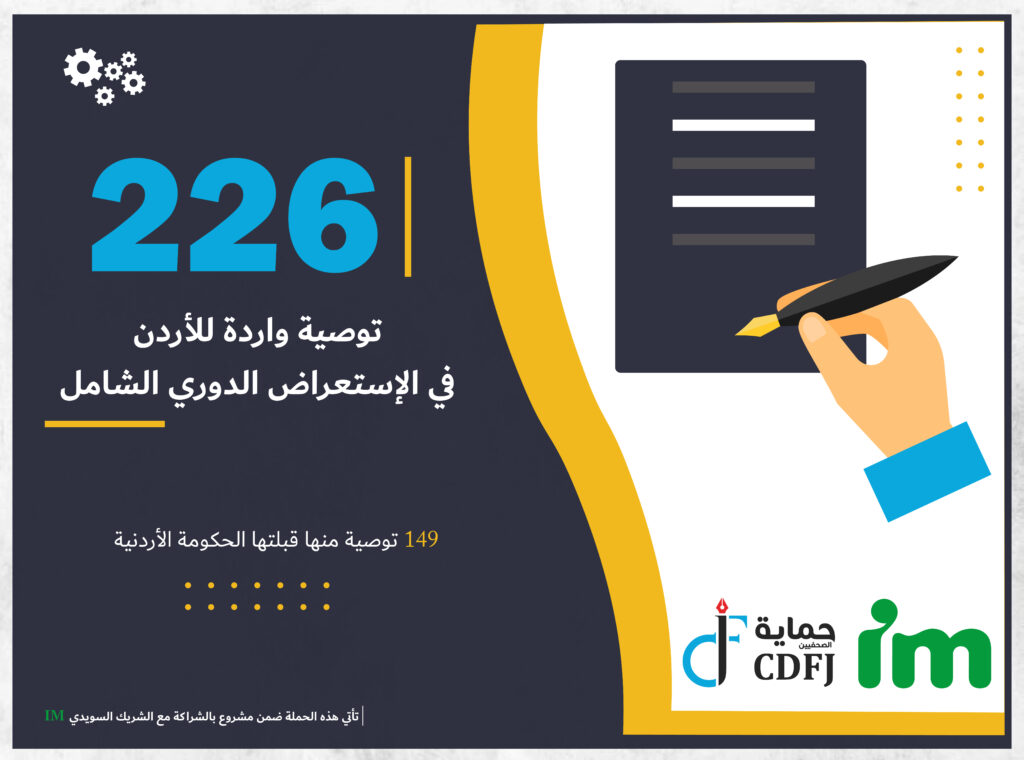 Take advantage of our services and programs